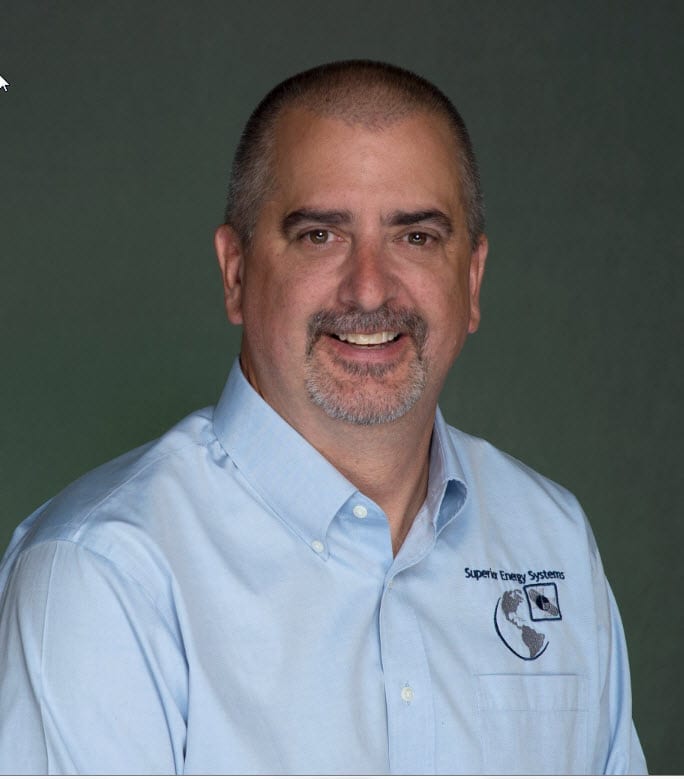 Derek Rimko, Vice President of Operations
If you sell propane, you know bulk plants. Bulk plants are ideal for unloading railcars, fueling your bobtails and filling thousands of cylinders a day. These plants have significant impacts on the efficiency of your business and installing a new plant or upgrading existing facilities can make a big difference in plant performance.
We can update your bulk plant to meet current compliance codes, increase storage, add rail towers, create greater pumping capacities and more. We also can relocate your existing facility, whether to consolidate multiple plants or move to a new location to gain rail access.
From the first plans to the final product, we will guide your team at every step. We custom-design retail bulk plant facilities to your specific requirements, utilizing only high-quality, reliable materials and meeting expectations and regulations set by NFPA 58 and the local authority having jurisdiction (AHJ).
Whether you are building a new bulk plant or need to make changes to your current one, our staff has decades of experience to help meet your needs.
Turnkey Design: in-house engineering, construction, installation and startup
All bulk plant design is completed in house, in 3D AutoCAD, by our team of engineering experts who help guarantee your budget, equipment expectations and specifications are met. We ensure vehicle paths as well as loading and unloading stations are placed strategically to allow for a reliable, efficient and safe bulk plant. Following design, Superior handles all logistics including site preparation, construction, installation and commissioning.
Storage Options
We stock an inventory of new and used propane tanks of various sizes and can procure tanks of all capacities, based on project specifications. Tanks come complete with:
Pressure relief valves
Liquid level, pressure and temperature gauges
Fixed maximum liquid level gauges
Relief valve stacks
Efficient Equipment
Our bulk plants are designed with the highest-quality equipment to enable maximum pumping capabilities to load bobtails. Our plants are capable of pumping at a rate of approximately 250 gallons per minute, saving time and money for your business. We utilize American made, schedule 80 seamless pipe. Our counter-weighted smart hoses are secure and easy to use and connect. Direct-acting valves are also simple to use and lock open and mass flow meters guarantee consistent and accurate deliveries.
Compliance and Safety
Permitting, code compliance and safety are key measures that must be taken into account in a bulk plant build, which must meet expectations and regulations set by NFPA 58, the local authority having jurisdiction and various local and regional entities, including the fire department, city and zoning departments. The addition of the following aspects ensure a safe and compliant operation:
Shutdown devices
Backflow check valves
Positive shutoff valves
Breakaway devices
Hydrostatic relief valves
Crash posts
Fire Safety Analysis
Utilizing a bulk plant builder with experience in all of these areas can make a substantial difference in the success of the build and operation. Click here to contact us. Let us show you why we build a better bulk plant.