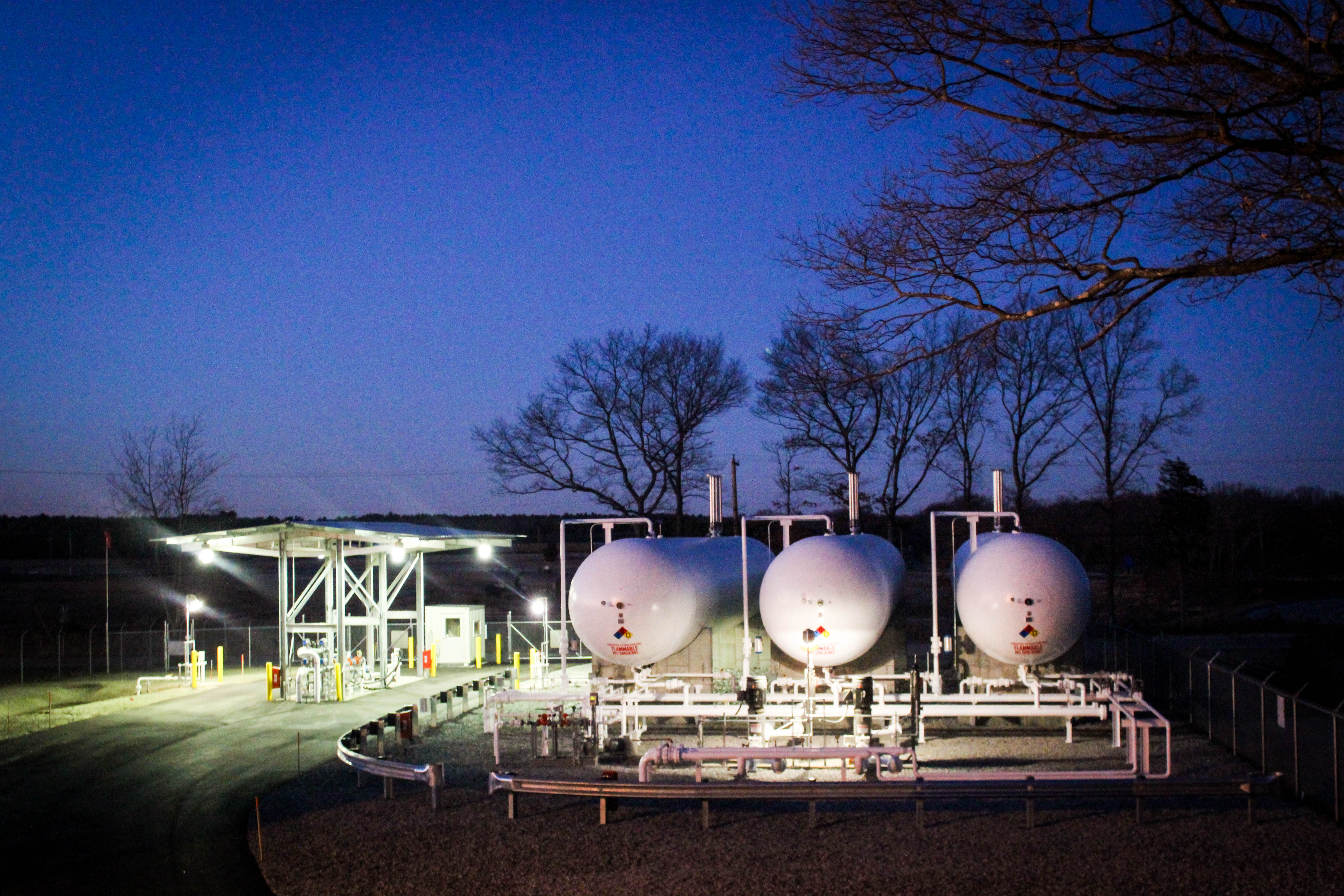 S&P Global Platts announces finalists for 2018 awards
CLEVELAND (October 10, 2018) — Superior Energy Systems has been nominated for the S&P Global Platts Global Energy Awards in the category of Midstream Award of Excellence. S&P Global Platts is the leading global provider of energy and commodities information and spot market benchmarks.
The Global Energy Awards, now in their 20th year, honor organizations and individuals who have demonstrated innovation, leadership and superior performance. Given the key role the energy industry plays in the global economy and its impact on society, S&P Global Platts believes that those that are committed to addressing the industry's most pressing issues and uncovering its greatest opportunities deserve high praise for their positive contributions. S&P Global Platts received more than 200 nominations from 37 countries, across several award categories.
"We are humbled by the nomination in the Midstream Award of Excellence category," said Superior Energy Systems vice president of operations, Derek Rimko. "Since 1975, Superior Energy Systems has worked diligently to provide a turnkey answer to midstream projects and challenges while exceeding the customer's customer service, economic and time expectations. To be recognized among some of the best energy companies, worldwide, is a great honor."
Entries in the Midstream Award of Excellence category were asked to highlight how their organization innovates in connecting markets and models being an integrated partner throughout the value chain by providing the highest standard of customer service and safety. Companies were also asked to prove financial growth and stability; Superior Energy Systems confirmed growth in working capital and company revenue as well as no debt owed to outside lenders.
In addition to considering Superior Energy Systems' three-year track record, judges sought evidence of industry-wide impact since January 2017. Superior Energy Systems was well-positioned to elaborate on its recent midstream success, including the opening of Crestwood Services' newest propane terminal in Montgomery, N.Y. One of the largest in the country, the rail terminal occupies 20 acres and is equipped to store over 280,000 gallons of propane. In addition to providing all necessary equipment for midstream projects, Superior Energy Systems is able to provide complete project management and construction oversight, serving as the general contractor for the entire build. No matter the project size, the company has the knowledge and experience as well as safety and technical expertise to oversee all efforts in the design, engineering, permitting, construction, startup and commissioning.
The 2018 S&P Global Platts Global Energy Awards winners will be announced and honored at a gala on Thursday, Dec. 6 at the Cipriani Wall Street in New York City. Winners are chosen by an independent panel of judges including former regulators, past heads of major energy companies, leading academics, and international energy experts.
About Superior Energy Systems, Ltd.: Since its inception in 1975, Superior Energy Systems has brought together engineering, manufacturing, construction and safety expertise to focus on operational excellence. We provide the best in turnkey LPG and NGL systems and infrastructure solutions as well as safety and compliance training. We have manufactured more bulk plants and trans-shipment terminals throughout the United States than any other company and have over 1,000 autogas dispensers located across North America. In addition, we design, engineer, construct and service vaporizers and mixers, rail towers, metering and odorant skids and stand by fuel systems. Visit us at our Cleveland headquarters or learn more at SuperiorNRG.com.
About S&P Global Platts: At S&P Global Platts, we provide the insights; you make better informed trading and business decisions with confidence. We're the leading independent provider of information and benchmark prices for the commodities and energy markets. Customers in over 150 countries look to our expertise in news, pricing and analytics to deliver greater transparency and efficiency to markets. S&P Global Platts coverage includes oil and gas, power, petrochemicals, metals, agriculture and shipping. S&P Global Platts is a division of S&P Global (NYSE: SPGI), which provides essential intelligence for individuals, companies and governments to make decisions with confidence. For more information, visit www.platts.com.
# # #
For more information:
Gregg Voss | TSN Communications
(224) 542-9530 | gvoss@TSNcommunications.com