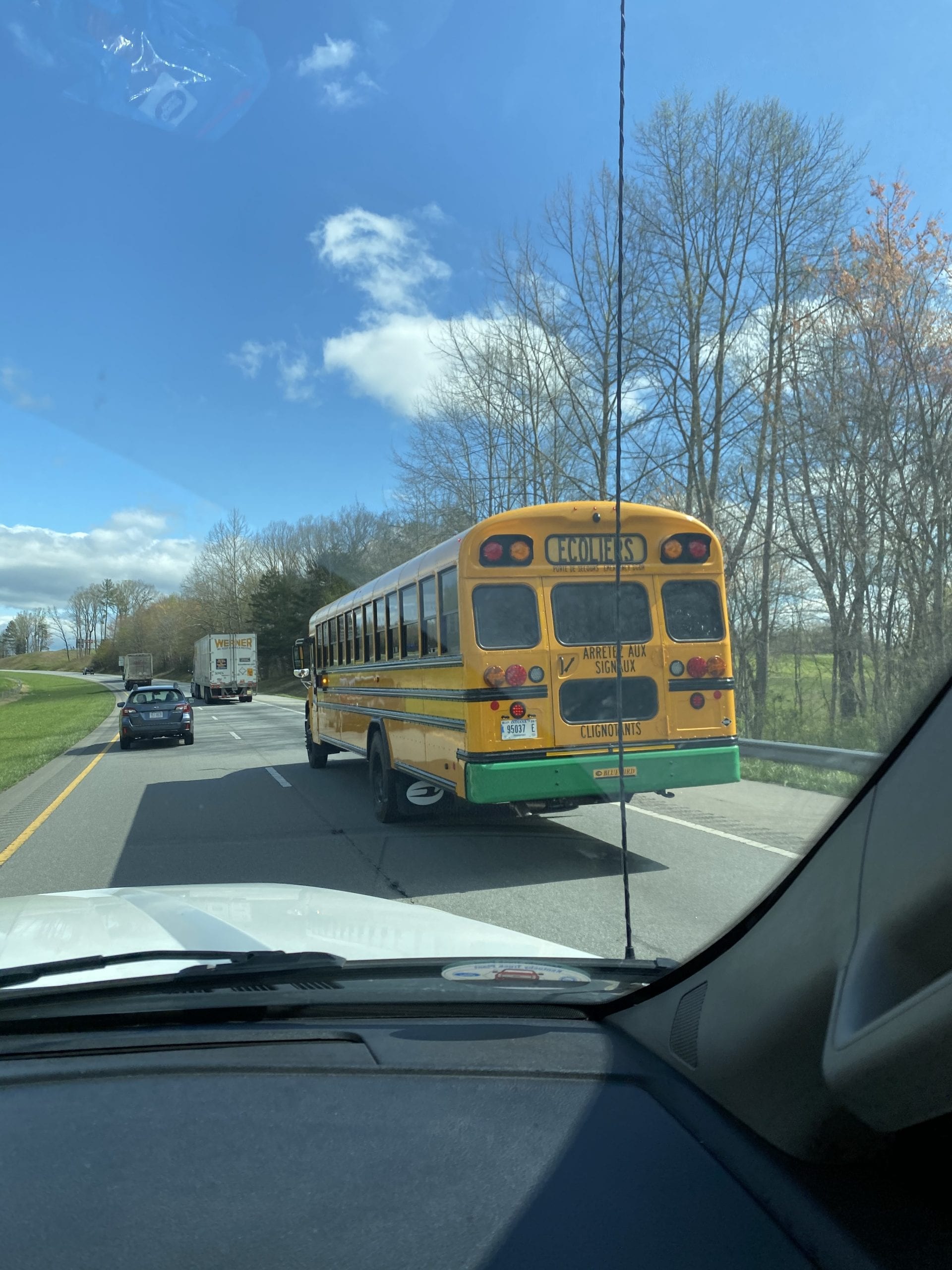 It is highly likely as you read this newsletter, you are sitting in your home, which seems to be the safest place for the majority of Americans right now. It has been an interesting and challenging month for all of us as our nation fights COVID-19, but I hope to remind you just how strong and resilient our industry is.
Superior Energy Systems performs services for industries identified as critical infrastructure sectors by the Federal Government, providing vital infrastructure support and mechanical services. We are open and working hard, right now, to manufacture and install all in-process and new orders. Our first priority will always be to protect the health and safety of our employees as well as our customers and partners. Our shop and operations personnel who are working on and off-site are practicing social distancing and other precautionary measures consistent with guidelines established by the CDC and WHO.
This week, members of our team traveled to South Carolina to install an autogas refueling station at a vehicle manufacturing facility, still in operation. Along their drive from Ohio, they noticed a Blue Bird propane autogas bus, en route to Canada to be delivered. Over the past few weeks we have seen numerous examples of propane playing a part in the response to COVID-19 including medical tents powered by propane and residential propane deliveries continuing across the country. The United States may have slowed down dramatically but propane has not and it will continue to be a critical source of energy throughout this crisis. Together, we will get through this.
If you are in need of sales or service support, you can always reach us by phone at 440-236-6009 or by email at marketing@superiornrg.com.
Stay healthy and safe,
Derek Rimko, VP of Operations