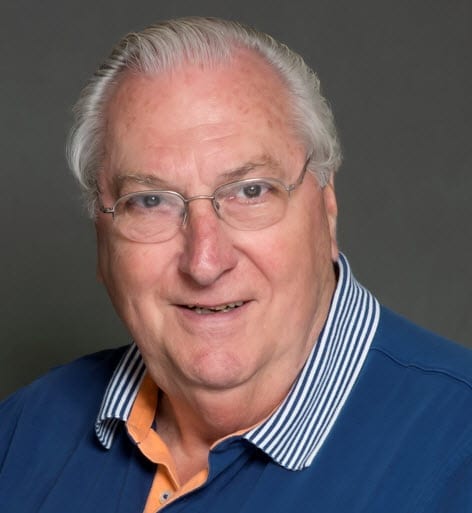 What is natural gas curtailment and who does it effect?
Natural gas curtailment is a reduction of natural gas delivery to a local distribution company's (LDC) customers who purchase natural gas on an interruptible basis due to a shortage of supply or excess of demand that exceeds the LDC's contract capacity. Curtailment is often put into place during the winter, when the need for commercial and residential heating spikes aggressively. Many customers are classified at "interruptible," meaning their natural gas supply can be minimized or cut-off, at times.
How long does curtailment last?
Natural gas curtailment is highly dependent on winter weather, which is obviously difficult to predict.  This makes it necessary for natural gas customers who are deemed interruptible, to have adequate plans in place for possible curtailment that can last hours or even days, at a time. Although the warmer summer months generally allow for a recoup of natural gas supply, if the country experiences a harsh, longer winter, the supply is drained for a longer period of time, increasing curtailment possibilities throughout the year.
How can propane aid in natural gas curtailment?
In instances of a natural gas curtailment or complete shut-down of service to a facility, a standby propane system offers the customer an alternate fuel supply, allowing them to maintain a fully functional operation. Generally, these systems consist of a vaporizer, a mixer and a storage tank. This equipment allows the propane to virtually match the characteristics of natural gas, otherwise known as synthetic natural gas (SNG) and eliminate the need to replace any burners, regulators or equipment inside of the building. Superior Energy Systems partners with Alternate Energy Systems to provide the best in technically sound and safe systems and offers turnkey installation, including permitting and site preparation.
How much can I save with a propane standby system?
LDCs purchase or contract from a pipeline, a certain amount of natural gas transportation capacity for a certain period. The contracted capacity must be sufficient to supply all firm gas (non-interruptible) customers on the coldest day of the year. If the pipeline capacity that is normally occupied by the interruptible customers is needed to supply gas to firm customers, the LDC will request that interruptible customers enter curtailment and switch to their propane standby system.
As an incentive for these interruptible customers to install a standby system, the LDCs often offer steep discounts on the price of natural gas; these savings are available year-round, regardless if the customer is ever curtailed. Since the "interruptible rate" is enjoyed every day of the year, it is possible to amortize the cost of a standby facility, including the installation, over a very short period of time, usually in less than two years.  A propane standby system offers a useful life of 15-25+ years, therefore significant energy cost savings are being realized by the owner of the standby system year-after-year, with only upkeep and maintenance as recurring expenses.
A large volume commercial customer pays an average of 10% to 30% lower per dekatherm for interruptible gas. In order to purchase gas at an interruptible rate, the entity is generally required by the LDC to have and maintain an alternative fuel back-up source, such as standby propane (SNG). In the event of curtailment, that customer may face substantial penalties if they are unable to curtail their usage due to an inadequate backup source.
How do I maintain a standby propane system?
As with any fuel system, maintenance of your standby propane (SNG) system is essential to ensuring it is fully operable when natural gas curtailment occurs. Regular inspections, including start up and full operational testing of the system, must be conducted annually and should be conducted semi-annually.
We've built hundreds of standby propane (SNG) systems for customers, including: Anchor Glass, Formica, Pierre's Frozen Foods, U.S. Playing Cards, Guardian Industries, Virginia Department of Corrections and various energy distribution companies. If you're looking for a solution to natural gas curtailment or would like to service or upgrade your system, Superior Energy Systems can help you.
Donald Fernald is CEO and President of Superior Energy Systems.