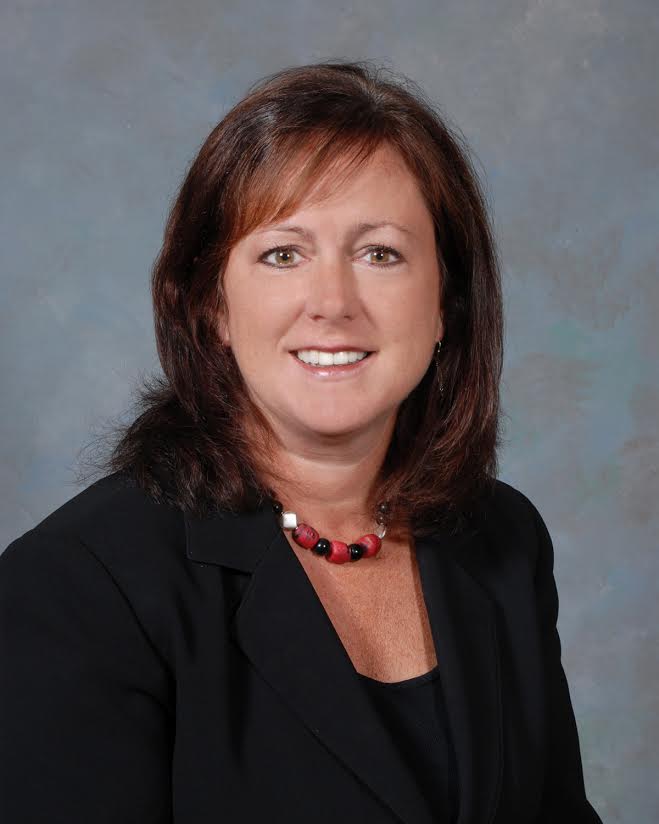 With too little fanfare, propane school buses have rapidly gained a foothold in districts across the nation. There are now more than 12,500 propane school buses in operation across 47 states, according to the Propane Education Research Council. In Pennsylvania, we're leading the charge, with nearly 800 propane buses on the road in more than 50 districts.
So, what's driving the trend? Over the past four years, Rhoads Energy has worked with several districts, providing guidance as they converted to propane fleets. That experience has revealed numerous advantages of propane buses:
Fuel savings: Propane currently costs about half as much as diesel, which adds up to significant savings that districts can use for teachers, resources or educational tools. Bonus: propane-powered fleets run on a fuel produced here in Pennsylvania
Lower cost of ownership: Over time, districts learn that it's cheaper to maintain propane-powered school buses. Unlike diesel technology, propane does not require a complex emissions system or additional filters to comply with clean air standards. Propane fleets enable districts to avoid the downtime (and labor costs) required to clean diesel particulate filters.
The clean alternative: Propane buses are also notable for what they don't produce: a black cloud of diesel smoke at every bus stop. Switching to environmentally friendly propane buses eliminates an estimated 80 percent of the smog-producing hydrocarbon generated by diesel engines.
Read the full article here.