Superior Design. Super Quality. Superior Service. Why would you settle for anything less?
Superior Energy Systems has engineered, manufactured and installed propane infrastructure since 1975. We offer the engineering expertise, services and support to meet the needs of any application.
We build made-to-order propane vaporizers and mixers, portable and permanent rail towers, metering and odorant skids, propane autogas dispensers and complete dispensing stations. We are in the unique position to handle your entire project from start to finish — from planning and installing to service and maintenance . High-quality materials, customization, superior craftsmanship and responsive project management go into every job.
Our emphasis on safety, including codes and standards expertise and complete training programs, sets us apart from the competition. Our team holds leadership positions in the National Standards Institute, National Fire Protection Association, National Propane Gas Association,  Propane Education & Research Council and many more industry organizations. We also are a member of the Energy Department's Clean Cities program.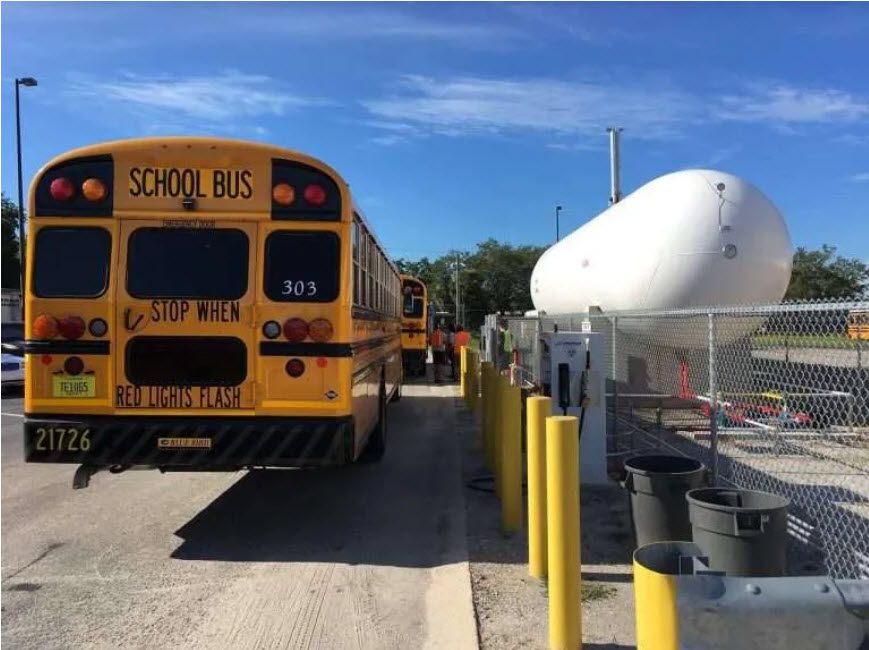 Propane school buses have enjoyed tremendous national adoption in just the last five years alone, and that should only increase with the passage into law of the Infrastructure Investment and Jobs Act, the new $1.2 trillion law to improve America's infrastructure....
read more
Key Team Members Profiles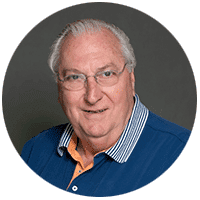 Donald Fernald
President and CEO
Donald (Don) Fernald has more than 45 years of experience in the design, engineering, manufacturing, construction, sale and service of gas equipment. He has been involved with Superior Energy Systems since 2002 and introduced innovative approaches in the design of equipment in this highly specialized field. Don graduated from UCLA with an associates degree in accounting and gained a bachelor of science from Cleveland State University.
Don has served on multiple research, safety and risk management committees with the Environmental Protection Agency, National Propane Gas Association, Propane Education & Research Council and Ohio Propane Gas Association. Since its inception in 1999, Don has served on PERC's Advisory Committee in the Research and Development working group.
A regular speaker at Institute of Gas Technology seminars throughout the U.S., Don has also presented technical papers to the World LP-Gas Forum.
Don enjoys spending time with family, golfing and boating.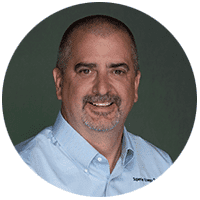 Derek Rimko
Vice President of Operations
Derek Rimko manages the company's operations,sales efforts and customer relations as well as overseeing all in-house personnel. He has served the propane industry for 24 years and has been with SES since inception. Derek graduated from The Ohio State University with a bachelor's degree in journalism and advertising.He stays active in numerous state propane gas associations andalso serves on the Propane Education & Research Council's Advisory Committee in their Market Outreach Working Group. Derek enjoys being with his family and traveling.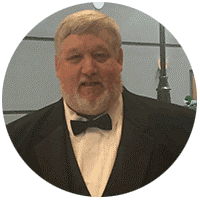 Mike Walters, CECM, AIT
Vice President Safety & Fleet
A member of the Propane Industry for over 40 years, with over 25 years as a Safety Professional, Mike's educational background includes New York Academy of Fire Science, Syracuse University and Columbia Southern University. He is certified in Environmental Compliance and Accident Investigation as well as several certification areas of the industry's Certified Employee Training Program.
Mike is a charter member and served for over 20 years on the Propane Education and Research Council's Safety and Training Advisory Committee; serving as Chairman for four years (2004-2007). A recipient of the NPGA Safety Award, Mike served for many years on the National Propane Gas Association's Certified Employee Training Program (CETP) Certification Committee and is a member of an Industry Trade Magazine Editorial Review Board. Mike is considered a subject matter expert in the development of safety and training programs within the propane industry.
Mike serves on the Board of the Ohio Propane Gas Association, the NFPA 59 Technical Committee on LP-Gas Utility Gas Plants, NFPA 30A Code for Motor Fuel Dispensing Facilities and Repair Garages, NFPA 1402 Technical Committee on Facilities for Fire Training and Associated Props and the Underwriters Laboratories UL 87 and 495 Standards Technical Panel.  Mike is also a member of the International Codes Council and the American Society of Safety Professionals.
In his spare time, Mike spends time cruising his '57 Chevy as a member of the Vintage Chevrolet Club of America Cuyahoga Valley Region.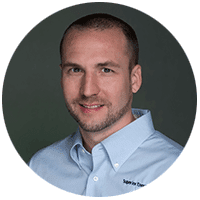 Greg Whitesel
Director of Engineering
Greg Whitesel oversees all civil, mechanical and electrical engineering documents as well as leads the design for all propane bulk terminals and autogas installations. He has been with SES  for almost 20 years. He holds an associate's degree in mechanical design from Lorain Community College. In his spare time, Greg enjoys being with his family and outdoor recreation.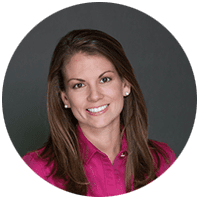 Crystelle Markley
Director of Marketing
Crystelle Markley plans and oversees all marketing efforts including communications and public relations, advertising, promotion and tradeshow activities. She also helps ensure consistent customer satisfaction and the cultivation of new business development. Prior to Superior, Markley spent 10 years in various sales and marketing roles at CleanFUEL USA, leading the launch of multiple alternative fuel vehicle and infrastructure products. She currently serves on various industry committees, including co-chair of the Texas Propane Gas Association's legislative committee. In addition to her experience, Markley holds a bachelor's degree in agribusiness and a master's degree in agricultural economics from Texas A&M University. She enjoys traveling and spending time with her family.