Superior Energy Systems is dedicated to serving the needs of the LPG and NGL industries.
For more than 40 years, we've brought together engineering, manufacturing, construction and safety expertise to focus on operational excellence. We provide the best in turnkey LPG and NGL systems and infrastructure solutions as well as safety and compliance training. We have manufactured more bulk plants and trans-shipment terminals throughout the United States than any other company and have over 1,100 autogas dispensers located across North America. In addition, we design, engineer, construct and service vaporizers and mixers, rail towers, metering and odorant skids and stand by fuel systems.
If you are searching for LPG or NGL solutions, you've come to the right place.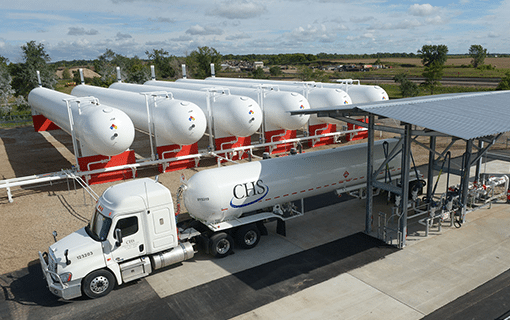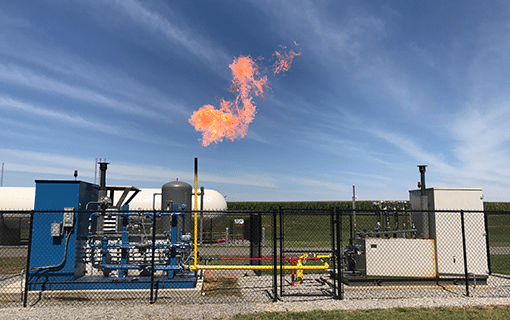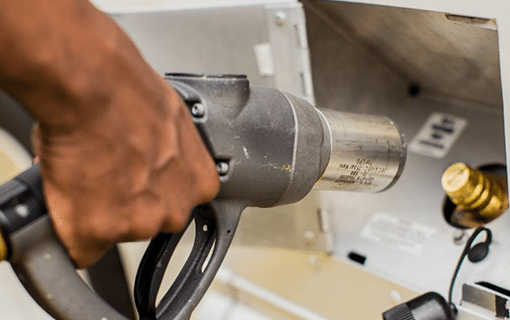 Our wide range of up-to-date training programs can meet all staff training and compliance needs. We offer instruction on all aspects of working with and handling propane and NGL's. We can provide or help you design customized safety and training programs to meet all regulatory needs.

Superior Energy Systems has engineered, manufactured and installed LPG and NGL infrastructure since 1975. We offer the engineering expertise, services and support to meet the needs of any application.

Stay up to date on the latest Superior Energy Systems news as well as industry updates, trends and analysis. Our team of engineering, design and regulatory experts offer insight and knowledge on all things LPG and NGL.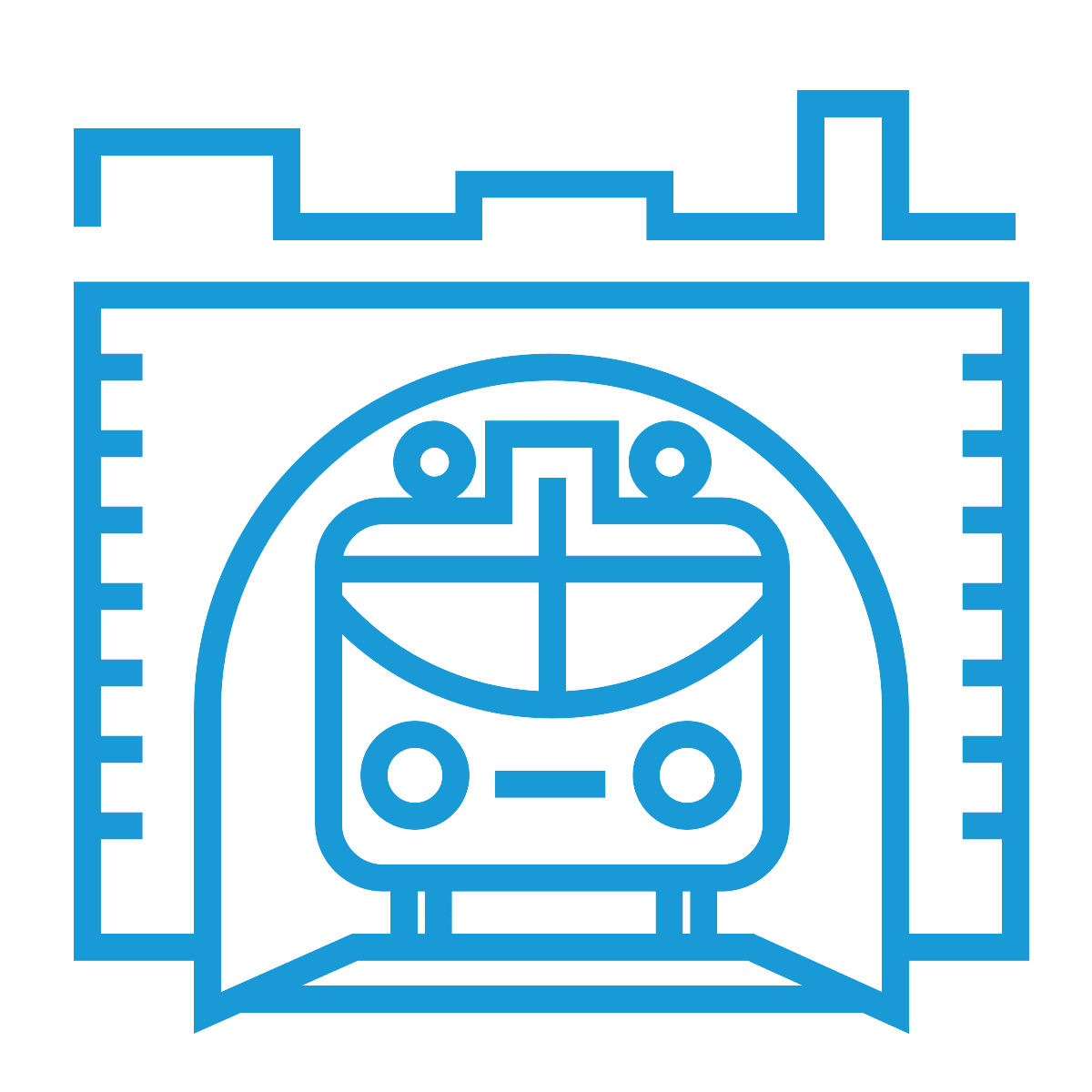 (PERMANENT AND PORTABLE)
Whether you need a quick installation or a long-term solution, our rail towers can be easily set up anytime and anywhere. Our unmatched fuel transfer rate makes them both efficient and dependable.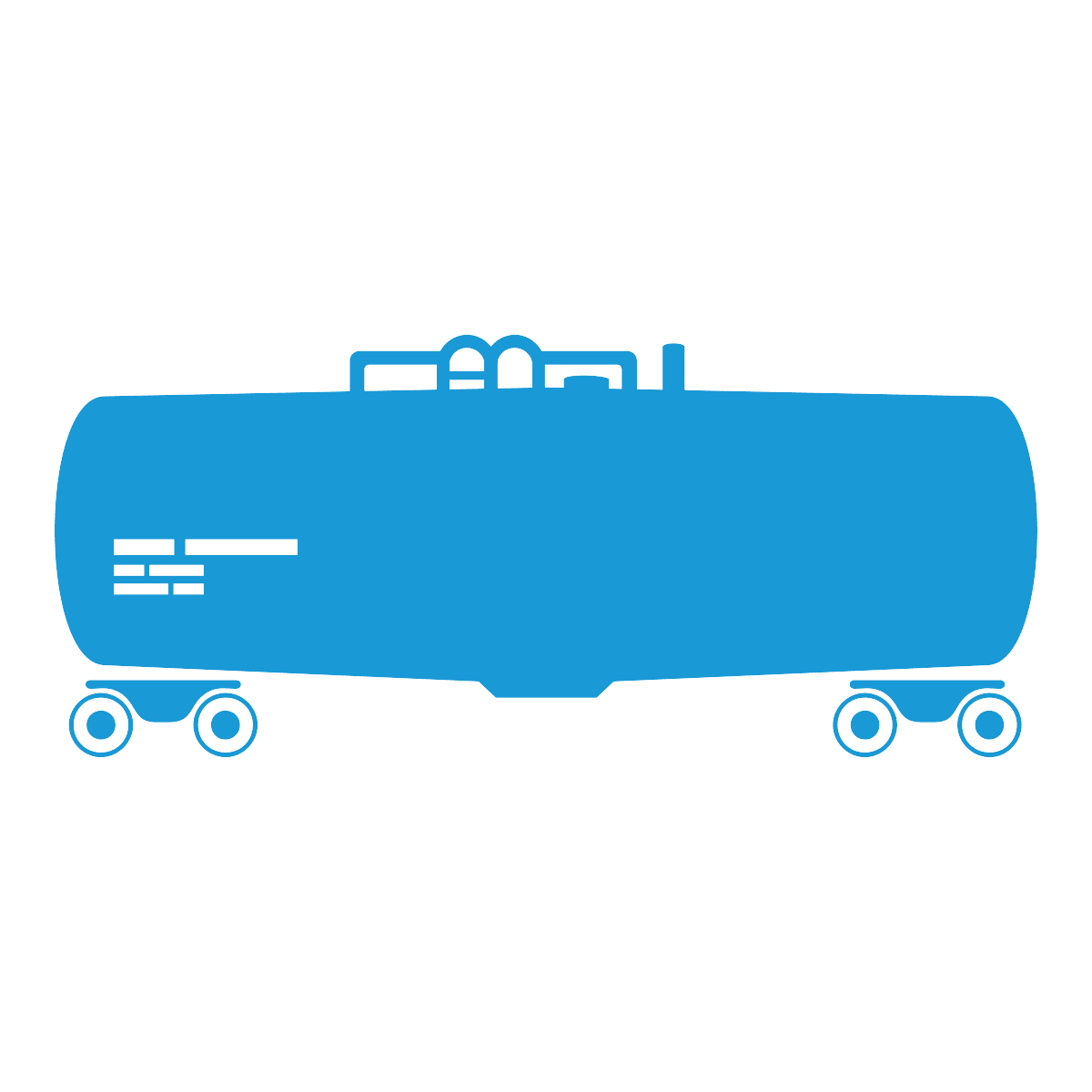 (RAIL, PIPELINE, MARINE)
We strategically engineer and build fully automated, secure and safe propane terminals of all types that play a critical role in efficiently delivering propane to underserved markets.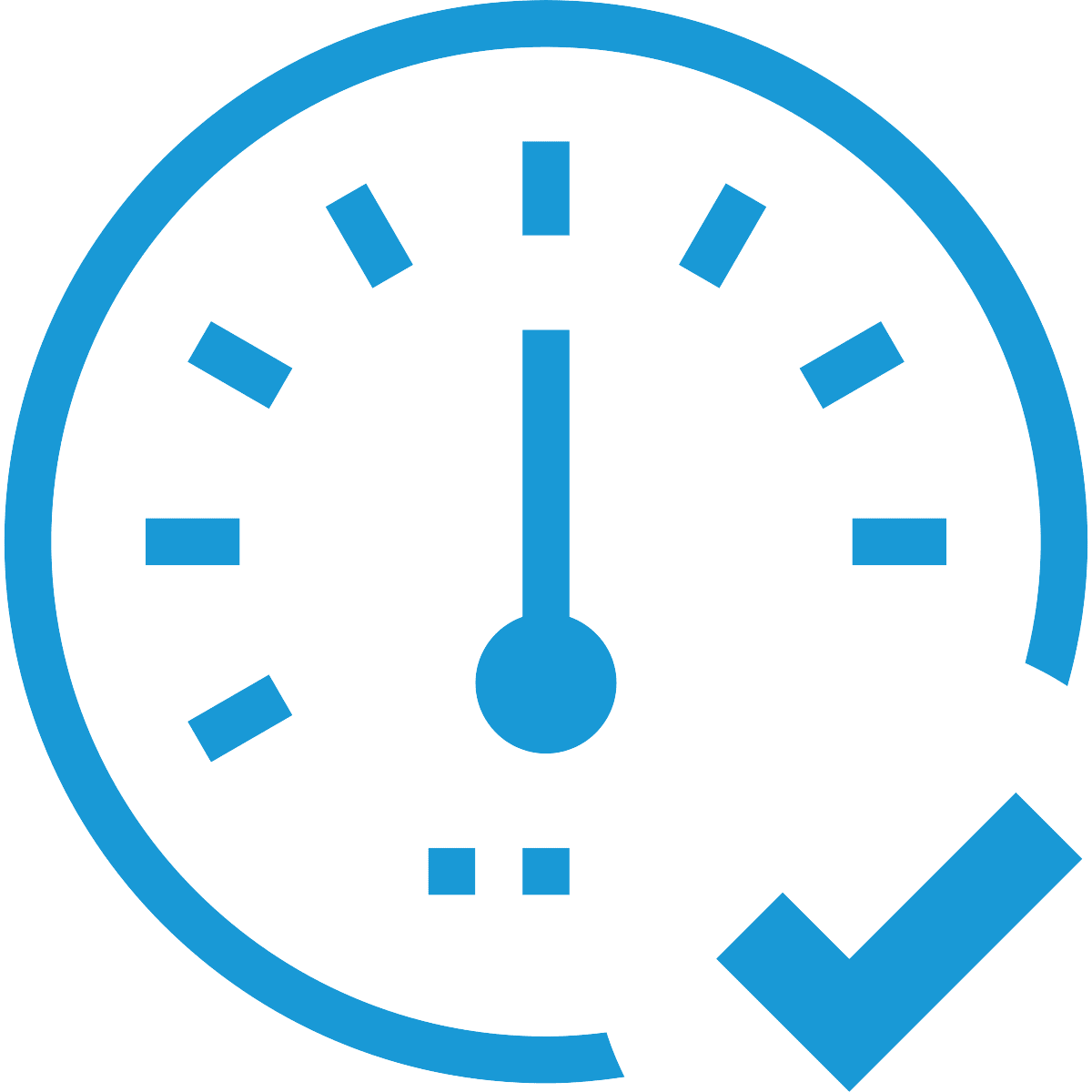 We provide metering and odorant skids that can be dropped into your current loading configuration, maximizing the capabilities and safety of your existing systems.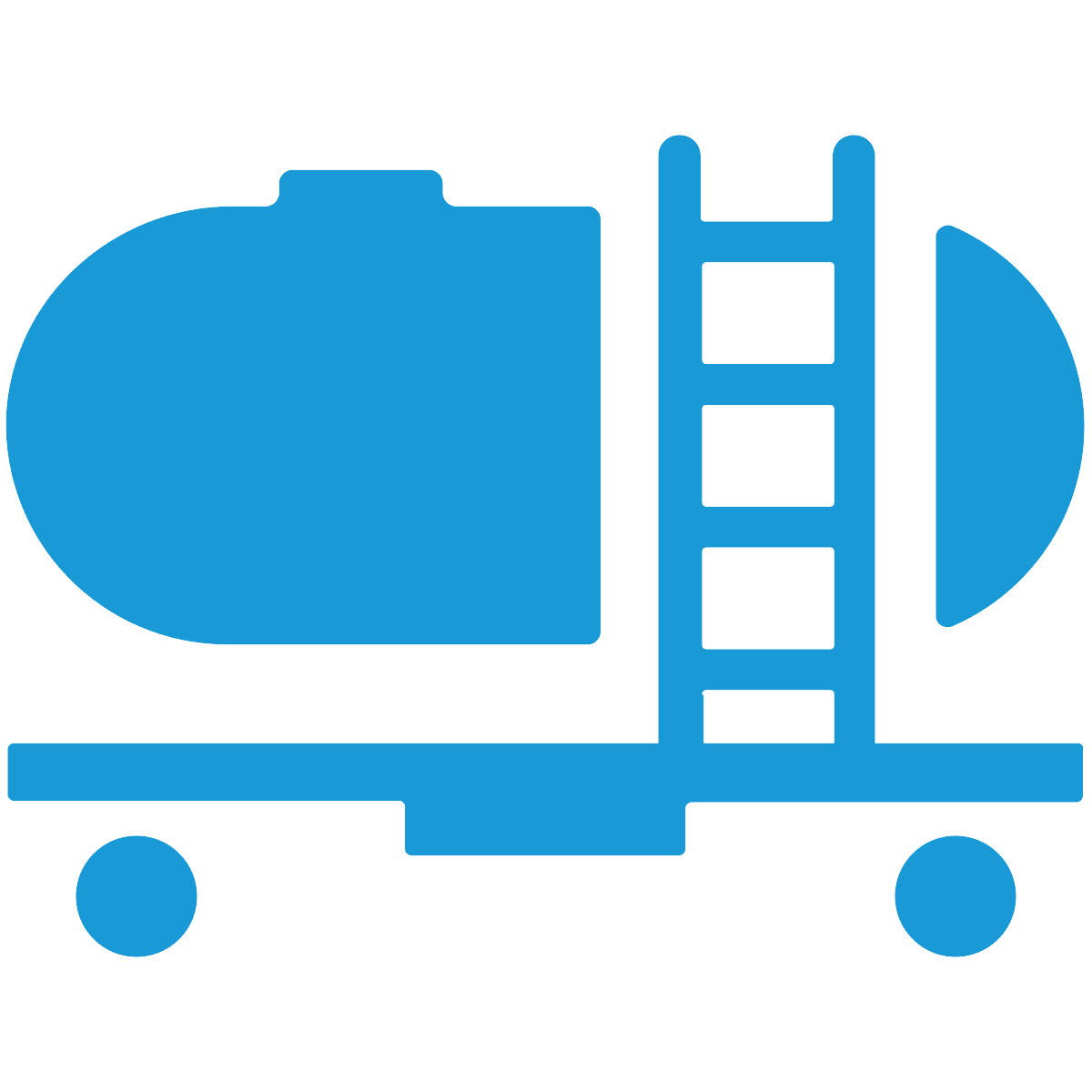 A stand-by propane system offers an alternate fuel supply, allowing you to maintain a fully functional operation. Generally, these systems consist of a vaporizer, a mixer and a storage tank.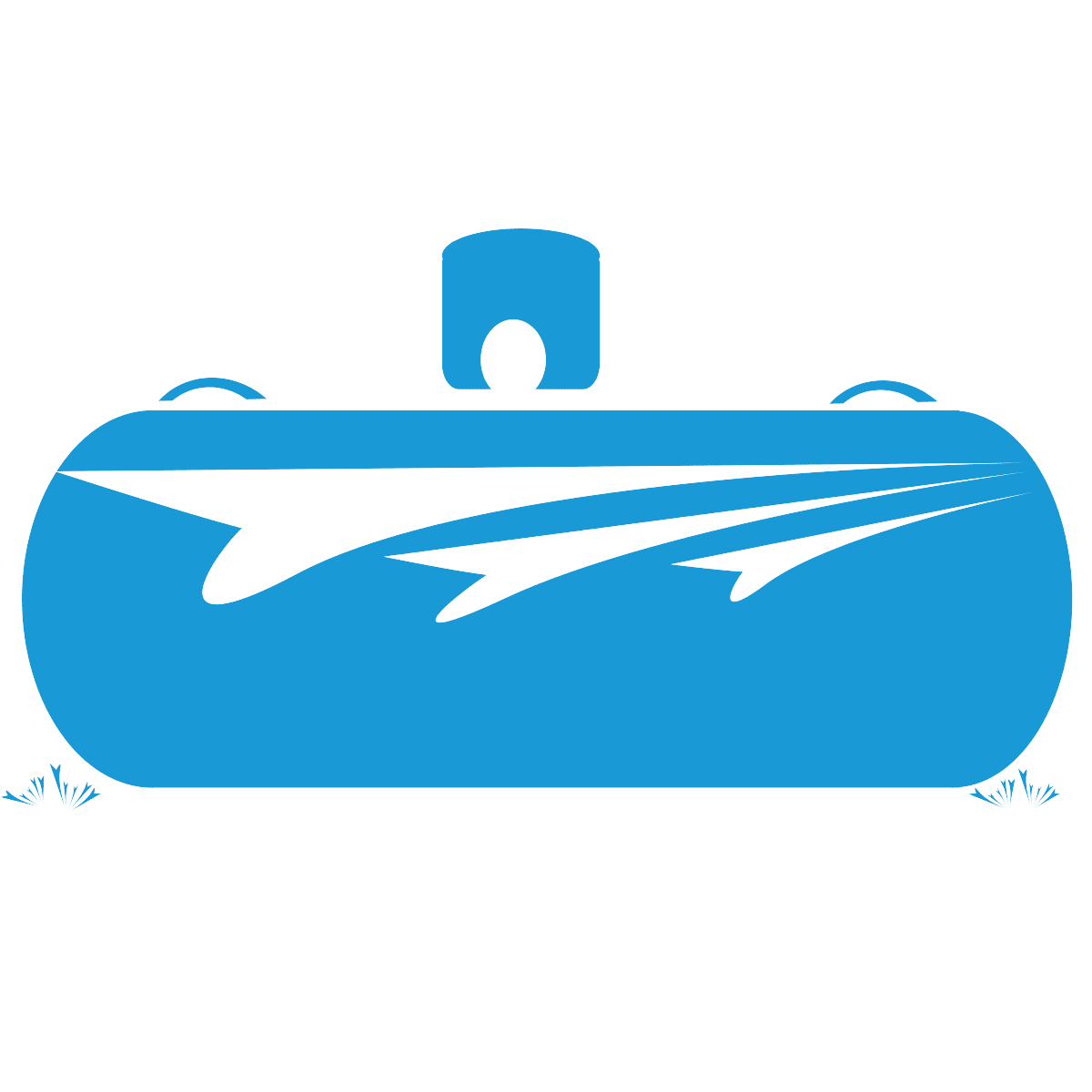 We have the engineering experience and the fabrication capabilities to assist you in completing a wide range of LPG or NGL specialty projects.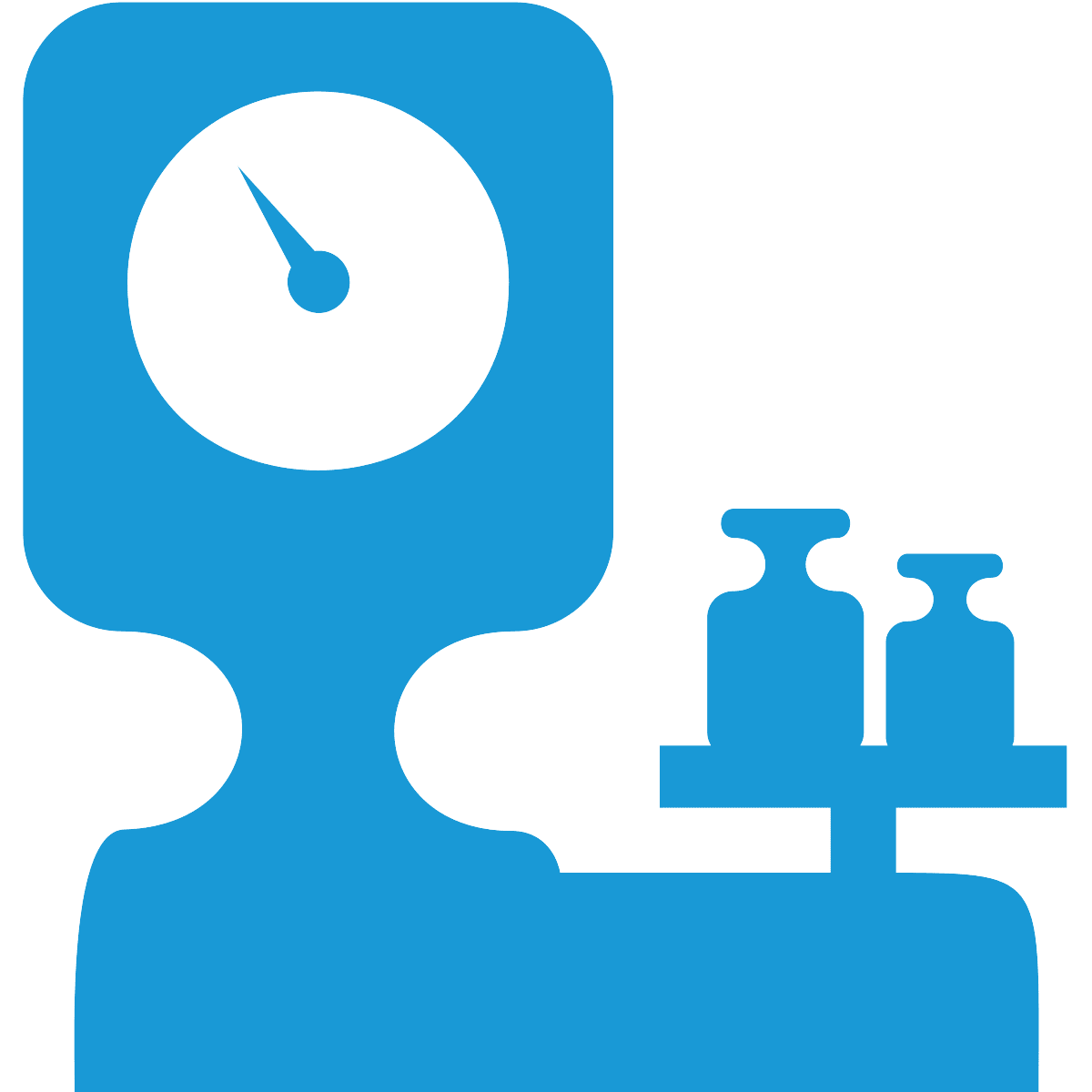 ScaleTec automatically prevents the overfill of propane cylinders. No more pneumatics or slow systems. Now you can fill propane cylinders safely, accurately and automatically.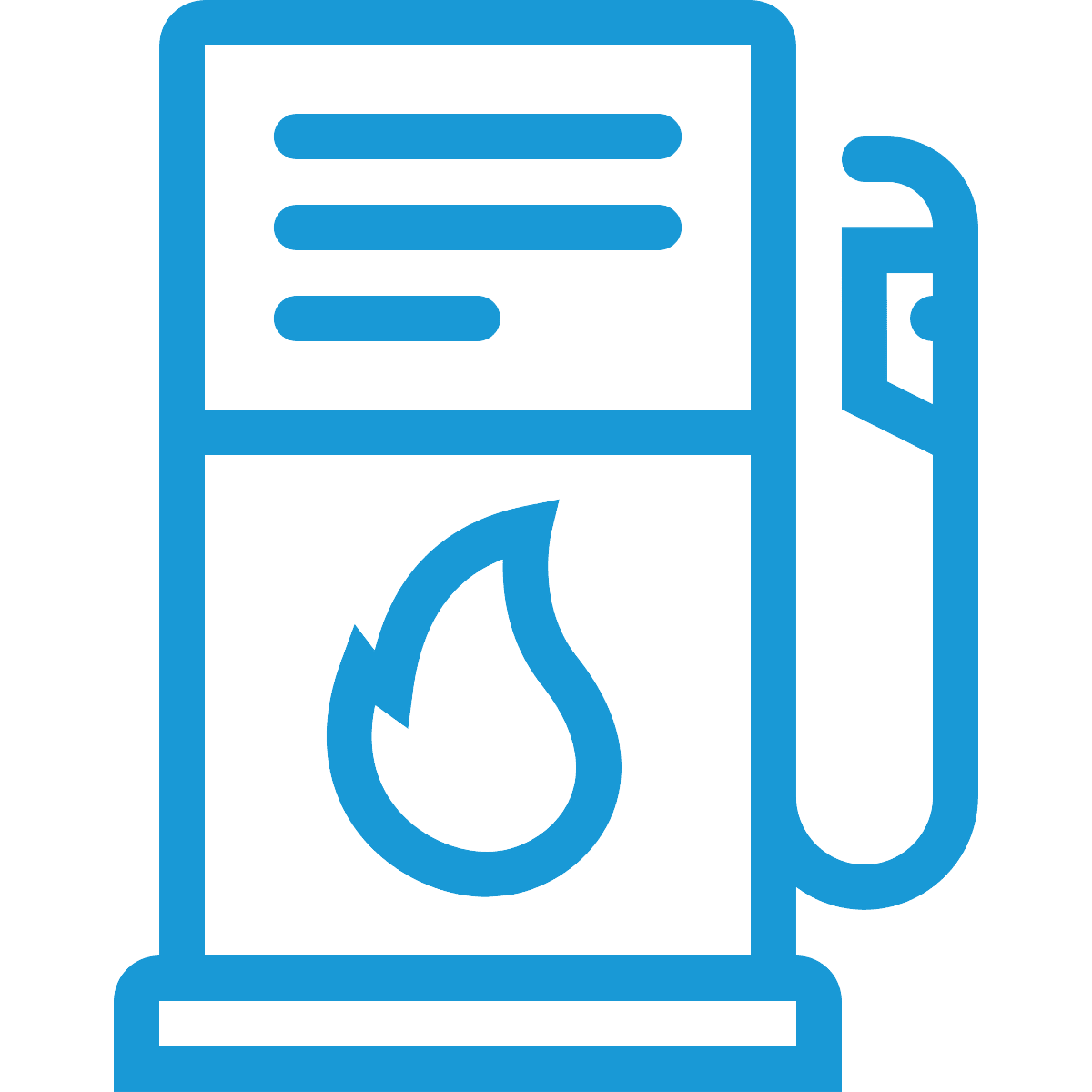 We engineer and manufacture a wide range of certified turnkey propane autogas dispensers that are safe, secure and simple to use in both private and public refueling locations.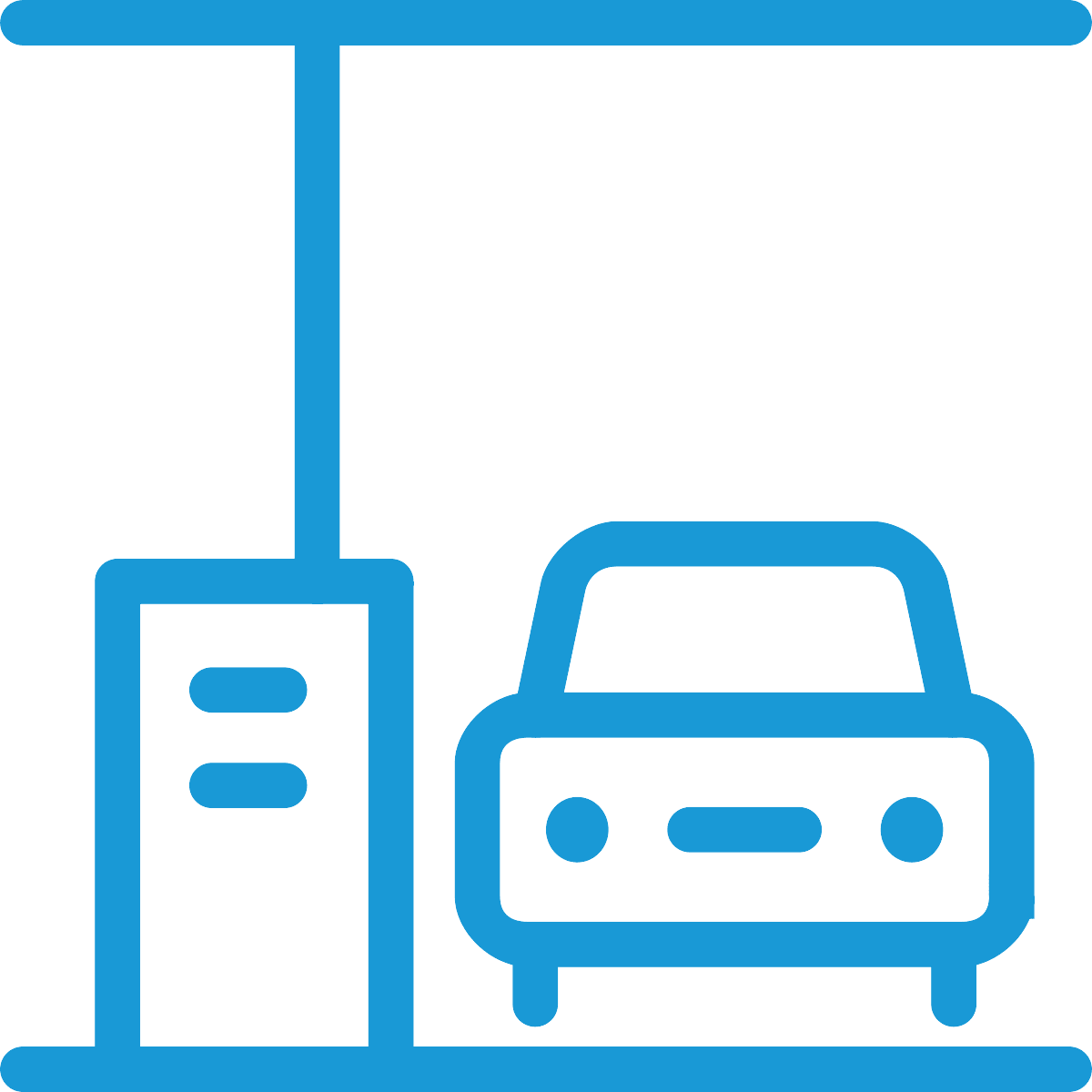 We custom design and manufacture complete dispensing systems which include one or multiple dispensers, skid mounted tanks of various sizes and all necessary components needed to begin fueling.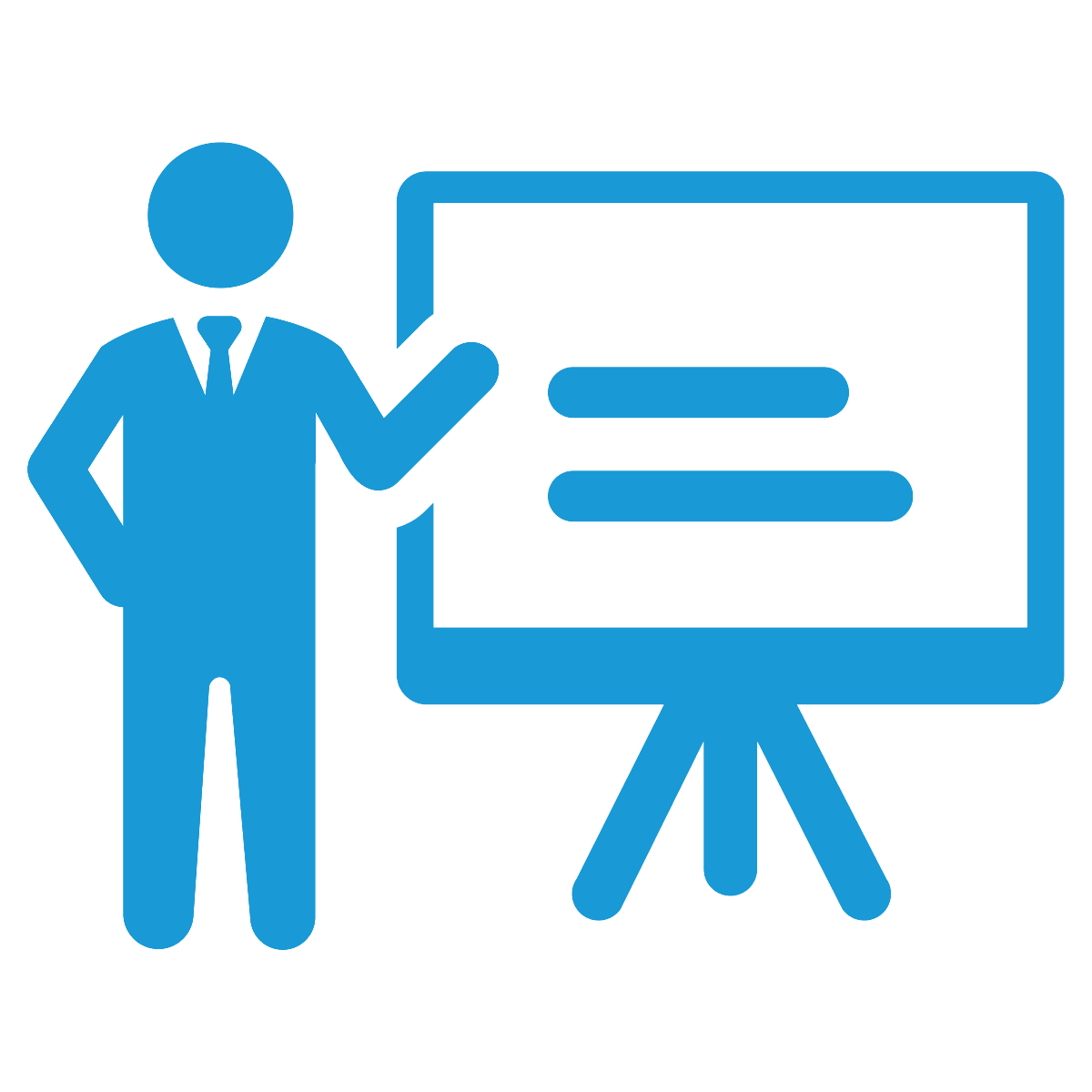 Combining hands-on activities with written evaluations, our various autogas safety and training programs provide a professional, formal structure and official testing capabilities for meeting any training needs.
"We purchase all autogas infrastructure equipment from Superior Energy Systems; their technology and design is unsurpassed and we can always count on their staff to provide the highest level of support and service at every step," said Marty Batze, autogas technical services manager for Sharp Energy. "Superior allows our autogas customers to fuel their vehicles quickly, easily and safely with zero down-time."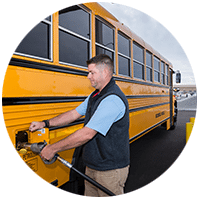 Marty Batze
AUTOGAS TECHNICAL SERVICES MANAGER, SHARP ENERGY
"The training of first responders for aircraft emergency situations is our ultimate goal," said Rick Reynolds, Captain (ret.) at DFW Fire Training Research Center. "Superior's fuel system provides the precise propane delivery needed to train in a safe and controlled environment; their engineering capabilities and customer service set them apart from the competition."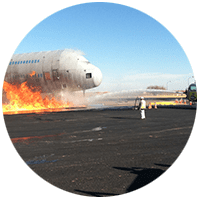 Rick Reynolds
CAPTAIN (RET.), DFW FIRE TRAINING RESEARCH CENTER
"We partnered with Superior on several autogas infrastructure installations for school districts throughout the state and they have consistently exceeded our expectations," said Jennifer Goldbach, vice president of business development for Rhoads Energy. "The unsurpassed quality, design and technology offered in their dispensers combined with their focus on safety and ease of use helped our customers easily transition to propane autogas. Their start-up and support personnel are dependable, reliable and knowledgeable – second to none."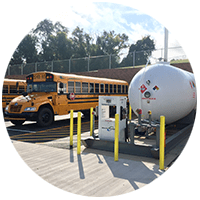 Jennifer Goldbach
VP of BUSINESS DEVELOPMENT, RHOADS PROPANE
"This is the fourth terminal we have constructed with Superior and we couldn't be happier with their efforts," said Andy Ronald, vice president of supply and logistics development at Crestwood Services. "Their hyper focus on engineering quality and design, as well as exceptional customer service, sets them apart. When it comes to terminal construction, they have the ability to do it all, seamlessly."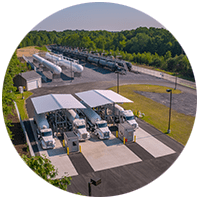 Andy Ronald
VP of SUPPLY AND LOGISTICS DEVELOPMENT, CRESTWOOD SERVICES
"Superior continues to be our go-to vendor in midstream construction and terminal development. From the initial drawings to startup and commissioning, their attention to detail surpasses the competition," said Liz Woods, rail terminals manager for CHS, Inc. "Their customer support team consistently exceeds our expectations and our terminals effectively maximize their rail offloading and truck loading capabilities."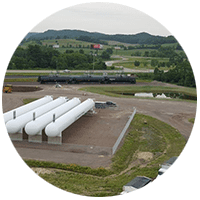 Liz Woods
RAIL TERMINALS MANAGER, CHS Inc.
"We have purchased multiple transloaders from Superior, allowing us to move more product to more customers, across our network," said Jeff Bechtel, regional operations manager at Transflo. "Their units are portable, easy to move and reliable and their customer support is unparalleled in this industry."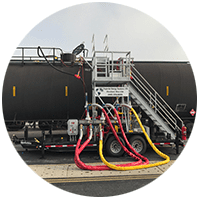 Jeff Bechtel
REGIONAL OPERATIONS MANAGER, TRANSFLO
"We were so pleased with the great safety awareness by Superior Energy Systems during our recent install at Pinellas County Schools in Florida," said Gary Braun, district manager at Amerigas. "The trucking, crane operators, rigging and most importantly Jim Bunsey and his crew from Superior, worked together fantastically. Everything was done per the planning meeting and ran smooth as silk."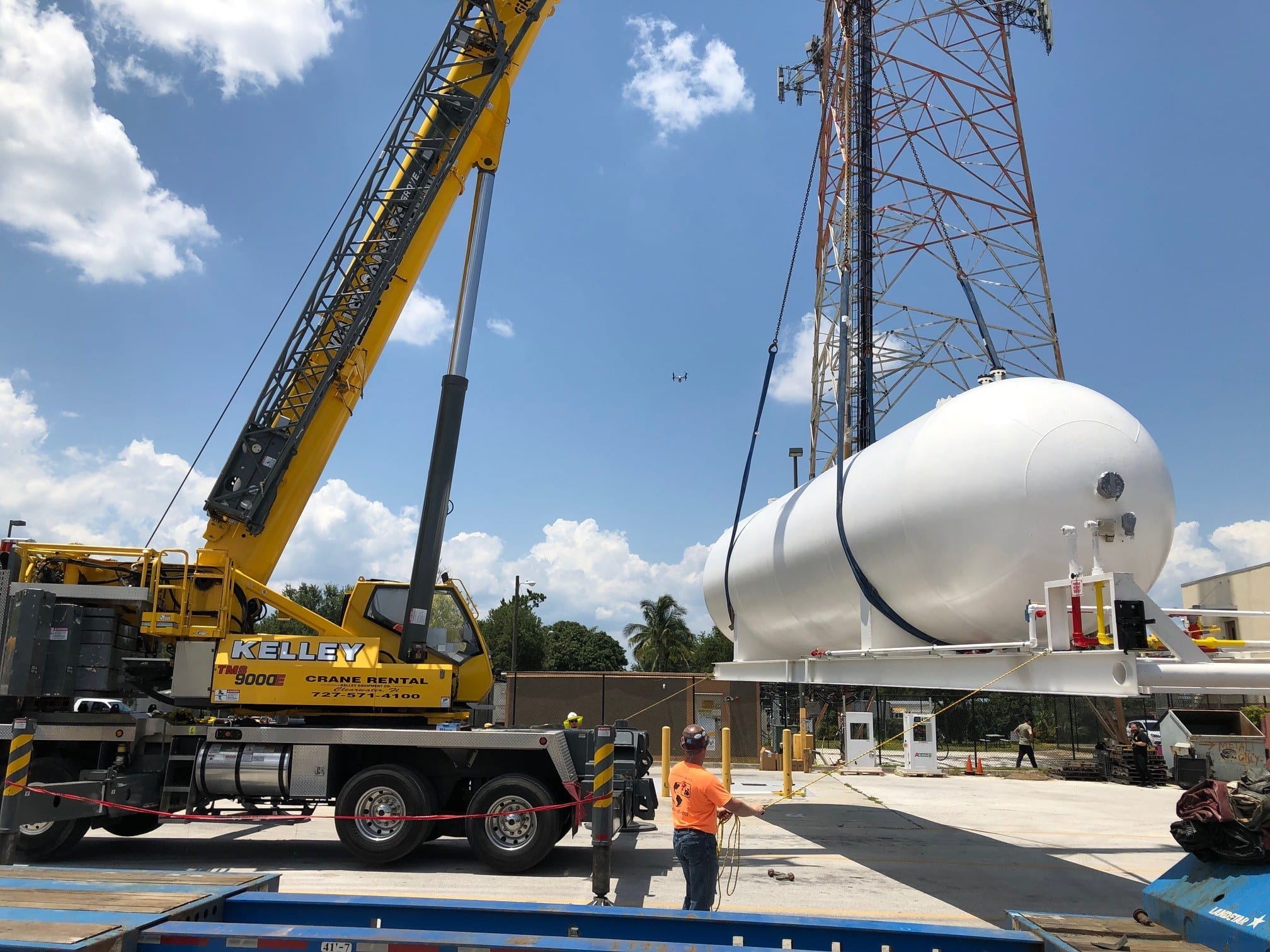 Gary Braun
AMERIGAS
Gallons of Propane Transferred Thru Terminals
Propane Professionals Trained